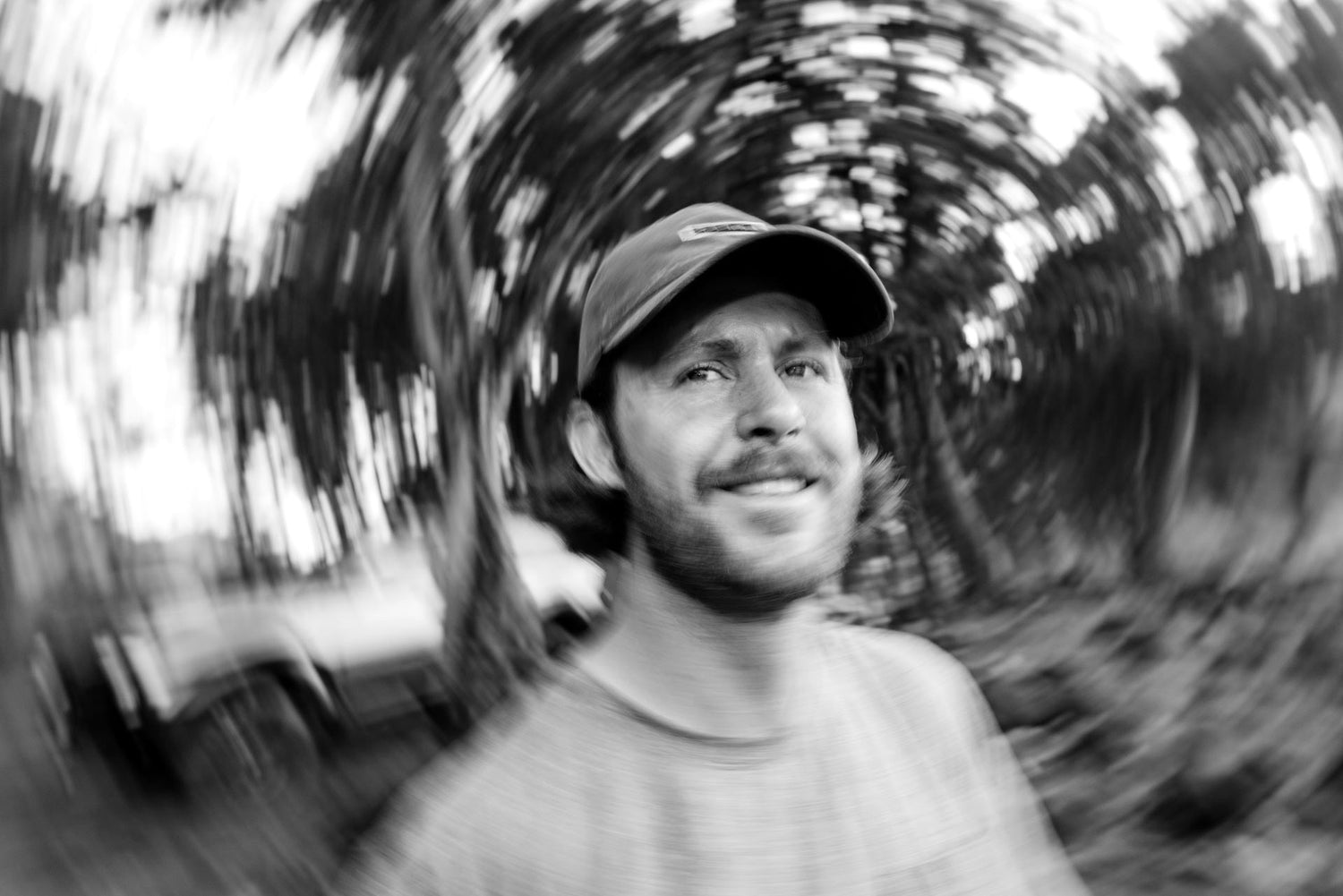 Connor Gabbott
Photographer, storyteller, ex-chef.
About Connor
Connor Gabbott is a professionally trained chef, photographer, videographer and hunter. He started cooking at the age of 15, and spent nearly 20 years working in professional kitchens. He began hunting in his twenties as a way to harvest his own meat; he picked up a camera to help share what hunting meant with his city-slicker friends who most-likely don't really "get it".
Hailing from a 600 sq ft studio apartment in downtown Vancouver, Connor's daily life is atypical for a dedicated backcountry hunter. We worked hand in hand with Connor and the crew at SITKA Studio for 2 years on the development of The Anzick. Our goal was to create the kind of chef's performance that Connor demands when he's in the kitchen, but designed to withstand the rigors of outdoor adventure. Connor's latest antidote to a boring life has him living on a sailboat, cruising the coast of BC for the next year.
| Hometown | Favorite Product | Occupation |
| --- | --- | --- |
| Vancouver, BC | The Anzick | Ask again later |